FC 100: Beyond the names, a deeper look at the players included
In the ongoing debate about the best players in the world, our FC 100 breaks down the game's stars by position. Beyond the lists of names, we dug into the data to look at the age and value of those included, as well as where they play and where they are from.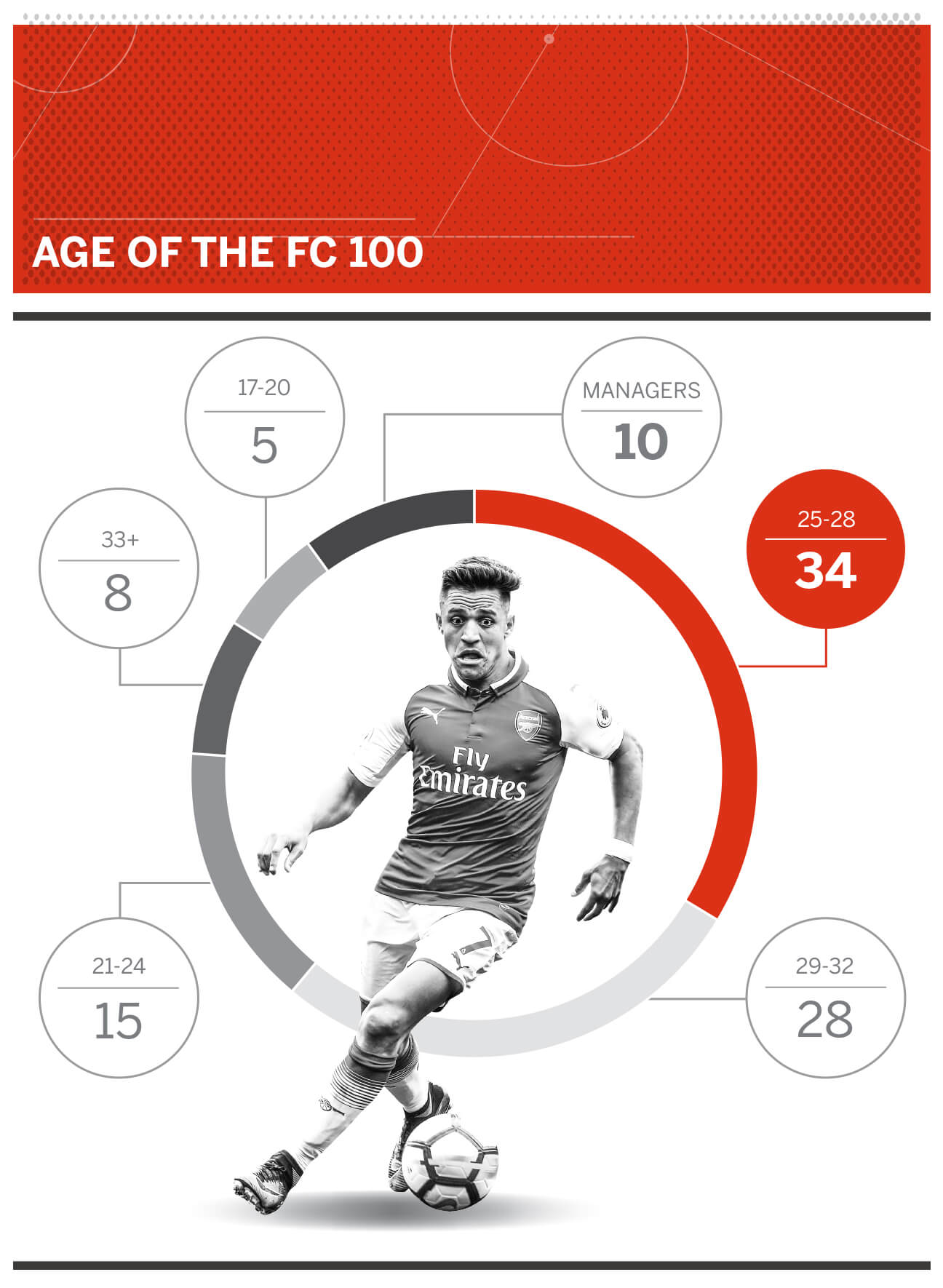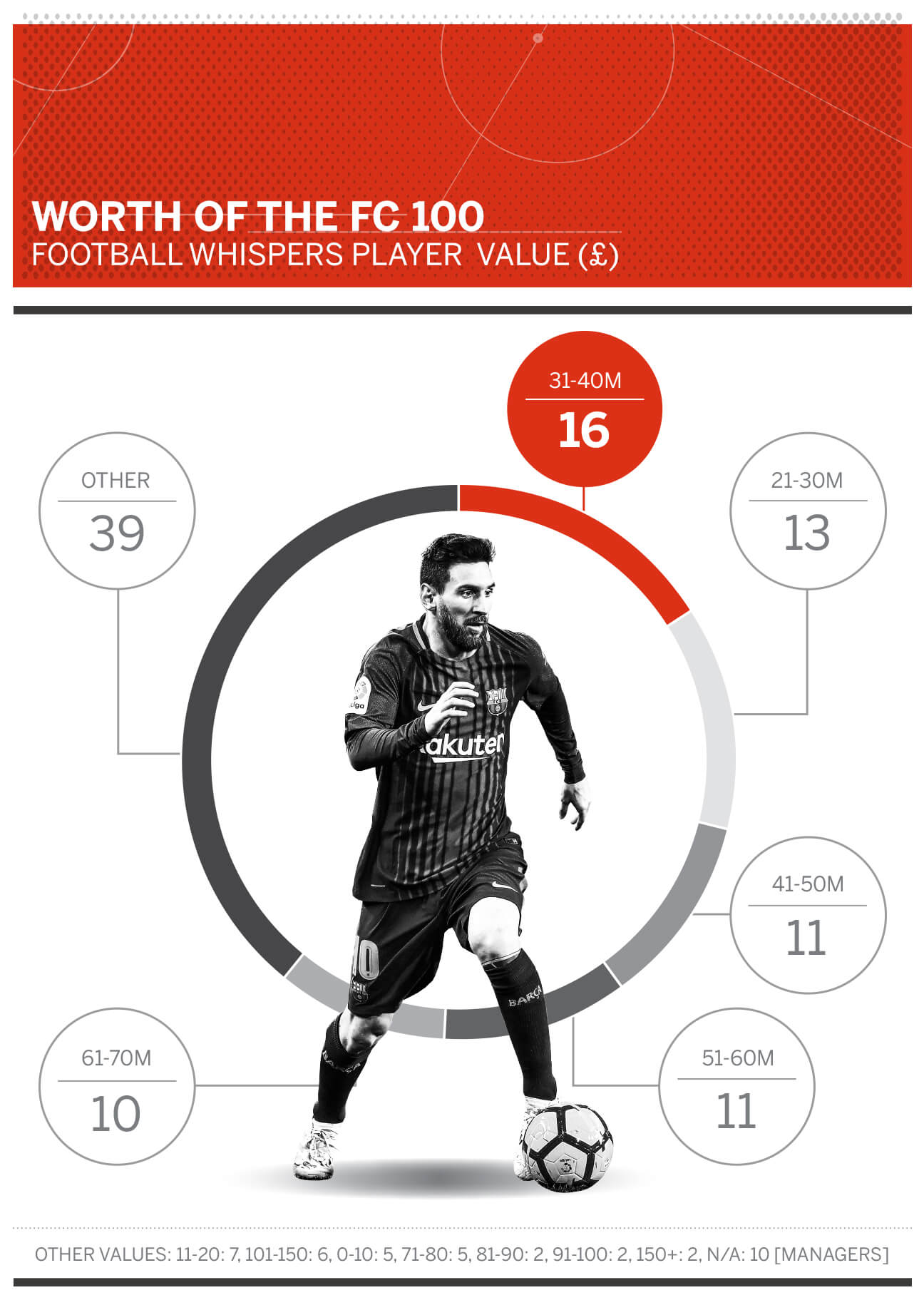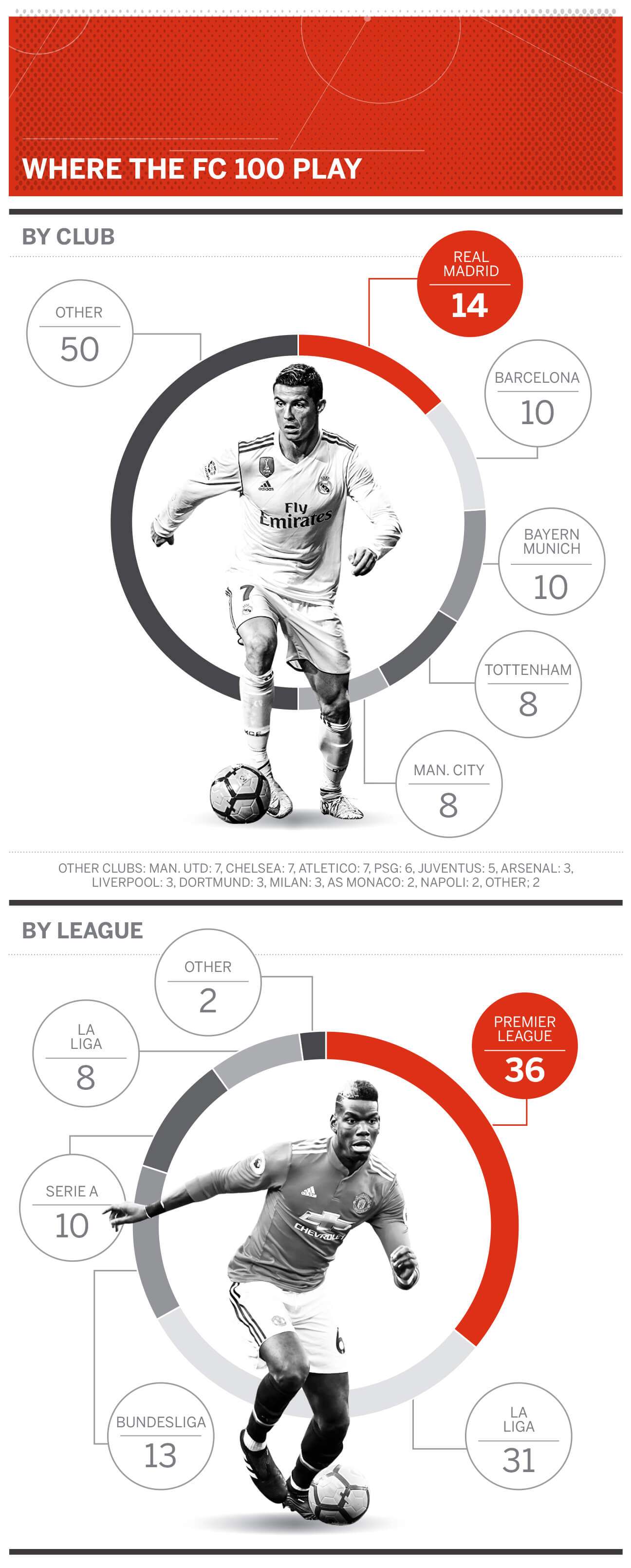 So there you have it; further information about the men who make up our final lists. Agree? Disagree? Let us know by leaving a comment!