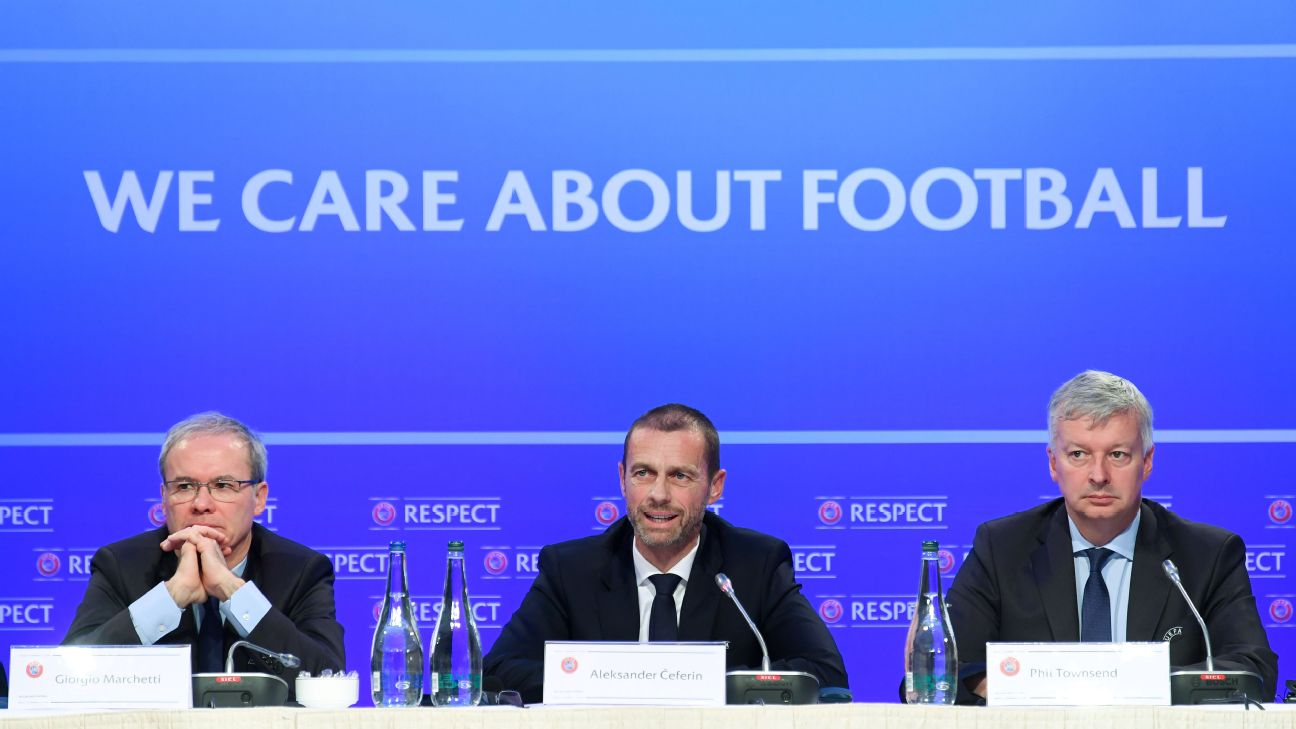 Each year, for the past decade, UEFA have released their "Benchmarking Report," a sort of "State of the Game" across the top flights of every European league. As ever, it's filled with interesting nuggets and takes time to sift through.
Here's a Q&A to help make sense of it.
Q: So what's the top-line, major takeaway?
A: Well, for the first time in the report's history -- and probably the first time ever -- European top-flight clubs were profitable last year, to the tune of some $700 million....