Lukaku itching for World Cup opener
For most people, the World Cup may have started last week, but in Romelu Lukaku's case, he is still waiting for that first whistle.
Talking to Belgian sports channel Sporza, the young attacker said he isn't really nervous about his World Cup debut.
"I'm really looking forward to it," he said. "I've waited so long. It's not that it doesn't affect me, it's very special, but I'm looking forward to it. That's how I feel. I just want to play. I wish the game was tomorrow because we're ready. Training is really intense and we are ready."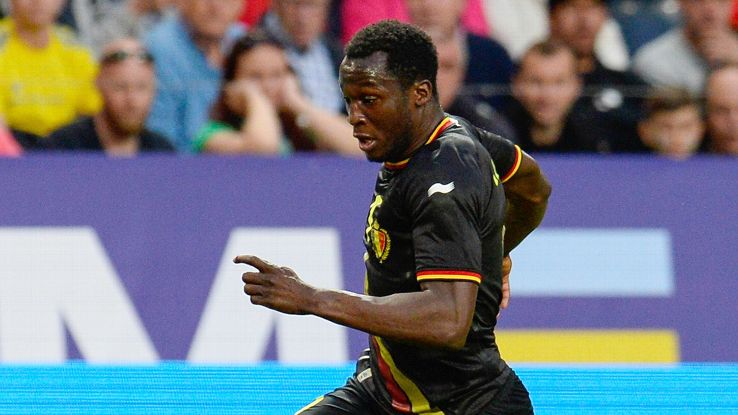 "We know Algeria are strong going forward. They have players from strong leagues, they're good on the break. It will be harder than the Tunisia game. Defence may be their weak point. We have to make sure we play at a high tempo and make that count."
Algeria are expected to sit back against Belgium, which doesn't ideally suit Lukaku, who is at his best when allowed to run at defences.
However, he doesn't think it will be a problem: "I'll have to adapt. I don't feel that is such a big a problem anymore. We just have to stay calm and when we can make an impact, we have to go for it."
About Thibaut Courtois' rumoured move back to Chelsea, Lukaku said: "I don't know, I only read about it. You'll have to ask him. I think it's time. He's played at a very high level in Spain for three years. It's time to see him in England."