Transfer targets: Five youngsters who could alter Premier League title race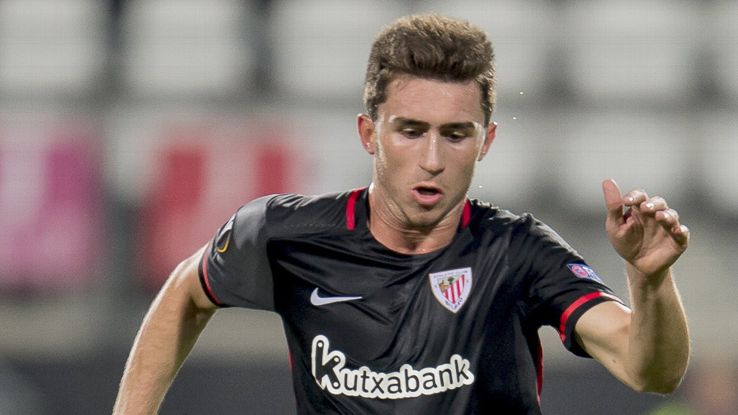 While January retail sales offer tempting deals for consumers, there are no bargains to be found this time of year for a top Premier League club looking to strengthen their squad.
Players capable of slotting straight into the first team in the intensity of the Premier League come at a premium, yet with the possibility of the right new recruit making the difference between perhaps winning the league or finishing second or third, it can be a price worth paying. For clubs prepared to splash tens of millions, the ideal signing would be at the younger end of the scale to maximise value.
Here are five of the best youngsters in Europe -- those 23 years old or younger -- who would make an instant impact for a Prem contender and could be on the market if the price is right. With the January window winding down, all of these rising stars offer game-changing (and potentially season-changing) upside if a top team is ready to make a splash.
...