Fernando Torres misses Atletico Madrid training with knee injury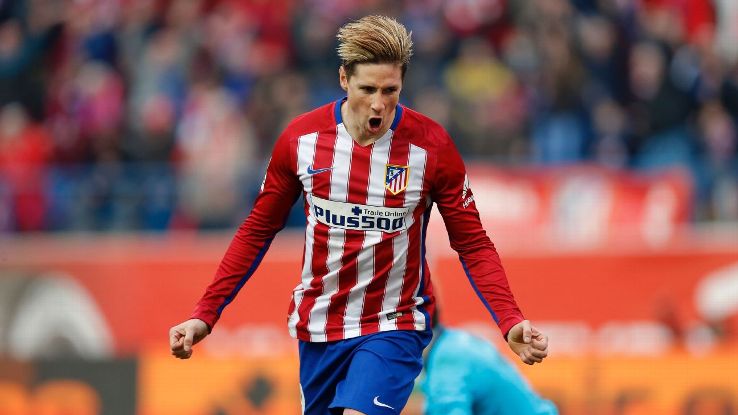 Fernando Torres was missing from Atletico Madrid's training session on Tuesday due to a knee injury.
The former Liverpool and Chelsea striker was instrumental in Atletico's 3-1 win over Valencia in the La Liga at the weekend, scoring the second goal for his team.
That win over Valencia extended Atletico's unbeaten run to seven matches in all competitions, helped keep the gap to league leaders Barcelona to just eight points, while staying four points ahead of third-placed Real Madrid.
"Fernando Torres was not able to train with the rest of his teammates in the first session of the week," revealed the club in an official statement.
"After the fixture against Valencia, Atletico's striker [Torres] felt discomfort in his right knee. He underwent diagnostic imaging tests [MRI] in Majadahonda's Fremap Clinic, and the medical report of Fernando Torres indicates that he is suffering a traumatic injury to the right knee that has caused swelling and pain.
"He will undergo medical and physical therapy treatment. He is pending evolution."
Atletico are due to entertain Deportivo La Coruna on Saturday, and victory is a must if they are to keep pace with Barcelona.
Diego Simeone will have tread carefully with his star striker as the club have a Champions League tie against PSV Eindhoven next Tuesday, with the first leg ending in a goalless draw.